In 2023 I will be hosting retreats on Lombok. A beautiful Indonesian island. My house is surrounded by nature and in walking distance of waterfalls.
You are welcome to take your time and connect with yourself. Alone, with a friend or your partner you can wake up here. Literally, but also figuratively: my intention is to support you in increasing your awareness. I can support you in various ways on your path to balance, joy and fulfilment.
The retreats are tailor-made. Would you like to stay here longer or shorter? Everything is negotiable.
Different approaches are used intuitively and in consultation.Such as the inner orchestra (about inner leadership), forgiveness session (letting go of expectations) or window of life.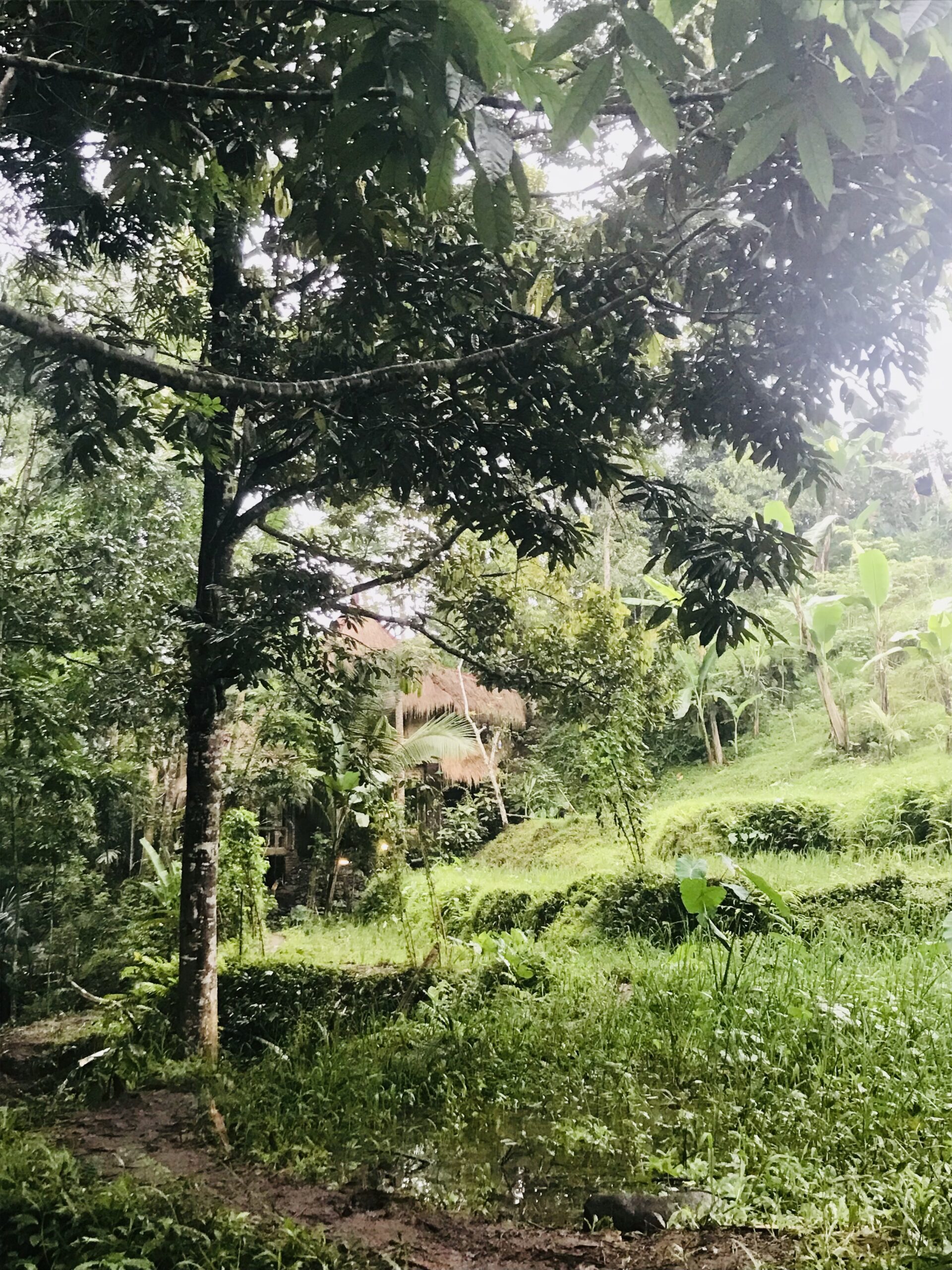 Room for couples
You are welcome to explore together where you stand in your relationship. We look at:
What are you missing
What are you thankful for
What is it you offer
What do you need
The 3 days are filled according to your needs. We look at your relationship from different angles, to see with an open mind where you stand and which steps can be made.
The intention is to bring you into contact with your authenticity, to experience what your interfaces (still) are and what is connecting you. Also to be honest in looking at where distance or incomprehension is experienced. Investigating how to `unbundle` the relationship is certainly an option. I never intend to 'put it all back together'.
Whatever your question is: I do not offer tricks or mannerisms, but show you where healing is needed by responding to your unique situation. With an eye for everyone's starting point.
Individual attention
Do you need quality time? Do you have themes you want to work on, are you looking for a deepening or support? You are most welcome. Together we investigate what may be brought to the surface, based on your question.
Window of Life or the Inner Orchestra are beautiful means to transformation, if this suits you.
`Girls` weekend
Do you want a few days escape, but with more depth? This can be arranged!
Walking, dancing and in silence. Looking at your talents and how there can be more depth in everyday life.
I am curious to hear what you are wishing for. Welcome.
A massage may be added to some programs. Ask for the possibilities, should you be interested!
The 2 days, 3 nights program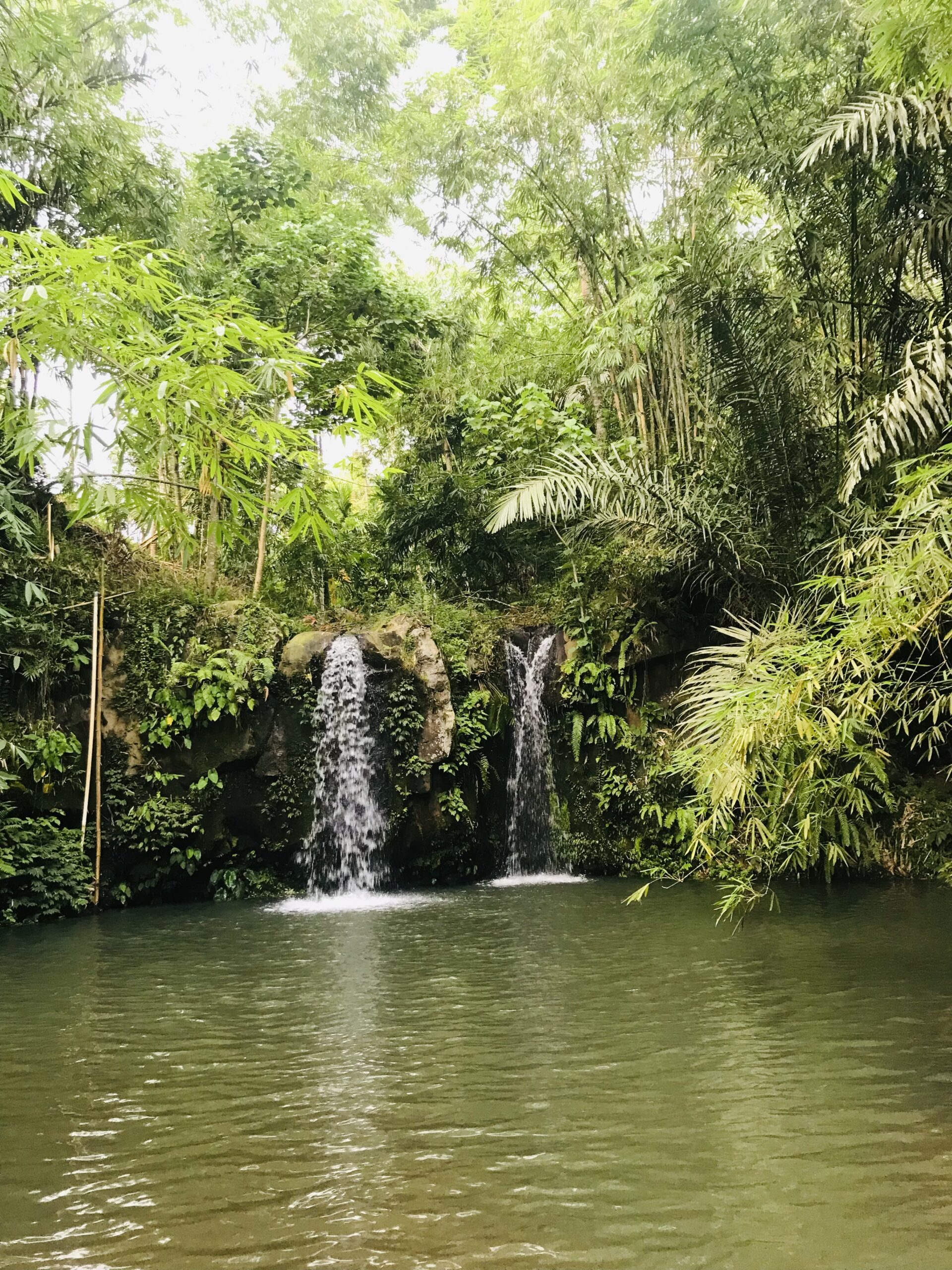 Before your arrival, we will have had a short call to get acquainted. You will also receive a questionnaire.
On day 1 I am expecting you late afternoon or beginning of the evening (whatever suits you best). We get more acquainted, have a drink together and your first exercises are discussed. You are free during the evening. A nice moment to dine in the city or on the beach!
Day 2
: At 9 am I serve breakfast (I would like to hear dietary requirements)
. We start from 10am
Lunch will be served around 1pm. 
Throughout the day, there will be plenty of tea / coffee / juices. 
Dinnertime we decide on together

.
Day 3
: Breakfast at 9am
Again we use this day to get to the bottom of things.
 Lunch and snacks are provided
. We finish at 5 pm

. You now have time off to plan your evening to your liking.
Day 4
: At 10 o'clock we say goodbye
I have never met anyone for a training or retreat who can work so incredibly beautifully with attunement. I have experienced Caroline as a knowledgeable, loving person who knows better than anyone how to tickle you awake and to take you time and again to that part of you that requires healing or growth. Never too urgent, but never too casual. I am very grateful for your full attention and love and of course also for the hospitable stay in your lovely yurt. Wonderful