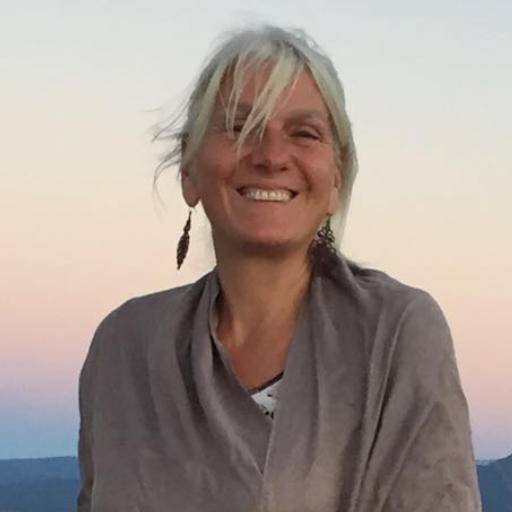 Do you long for liberation. To break free from the straitjacket you are (sometimes) in?
To:
* be able to play and have fun again?
* experience joy and connection in your work and / or relationships?
* dare to rely on that inner voice?
* live with your gifts?
Unashamed and free?
I just love to walk with you on the path of personal and / or professional development. In a safe, pleasant atmosphere we make room for what needs to be seen. For that which may be healed and further developed, so that you experience joy again. You enter the world with a smile on your face and soft eyes! Realising that being an adult doesn't have to be boring or stressful 🙂
No mannerisms, but real transformation, is where I can guide you.
Without fixed protocols or models. My intuition is my strength. We will work on your question in a playful, respectful way.
What comes first is discovering what your unique package is. To see how you can ad color to the world in your unique way, aware of your inner leadership. Anchored in (self) confidence you no longer go along with the pull of scarcity or to have to prove yourself, but you allow yourself to be present with everything that is.
Many have preceded you in recent years. My work has shifted in the 30+ years as a transpersonal therapist / coach from guidance in trauma processing (with sexual abuse as a specialization), to coaching in questions within a work or partner relationship (where sexuality is still an important topic) and / or spiritually mentorship.
We say goodbye when you have exceeded your request for help. When being in touch with your potential and knowing what your purpose is. Taking charge again, listening to your inner guide.
Many come back for an annual check-up because they find the guidance so valuable.
I was born on the coast and feel very connected to nature. That's why I live in the countryside, surrounded by green ground and gray skies. Here I raised my 2 children and here I learned how to move with what is. My life has been a bumpy road. As an expert by experience (in many areas), I can therefore not only move along with the knowledge acquired during studies, but also sympathize! The lessons from A Course in Miracles are my guide. I learned to live from Love.
I love to dance, travel and meet people from all over the world. Curiosity, humor and without taboo, are words that characterise me and my way of working.
I look forward to seeing you!