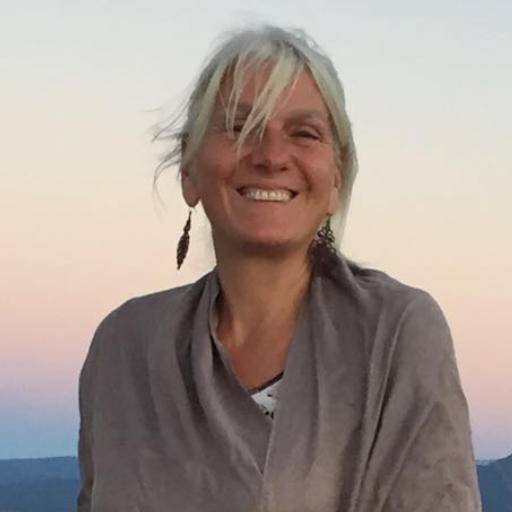 I was born on the Dutch coast and feel very much connected to nature. That's why I live on the countryside, surrounded by green ground and gray skies. Here I raised my 2 children and here I learned how to move with what is. My life has not been easy. As an experience expert (in many areas) I can therefore not only guide from knowledge gained in studies, but also empathize! The lessons from A course in Miracles are my guiding principle. I learned to live from Love.
It is my deepest wish to walk along with you on the path of personal and / or professional development. In a safe, pleasant atmosphere we make room for what needs to be looked in the eye. No mannerisms, but real transformation, is where I can guide you.
Without fixed protocols or models. My intuition is my strength. In a playful, respectful way we start with your question. You will discover what your unique gifts are. You come to understand how you can add your colour to the world, conscious of your inner leadership. Anchored in (self) trust you no longer go along with the pull of scarcity or having to proof yourself. Many people have gone before you. Whatever your topic, you will discover how resilient you are!