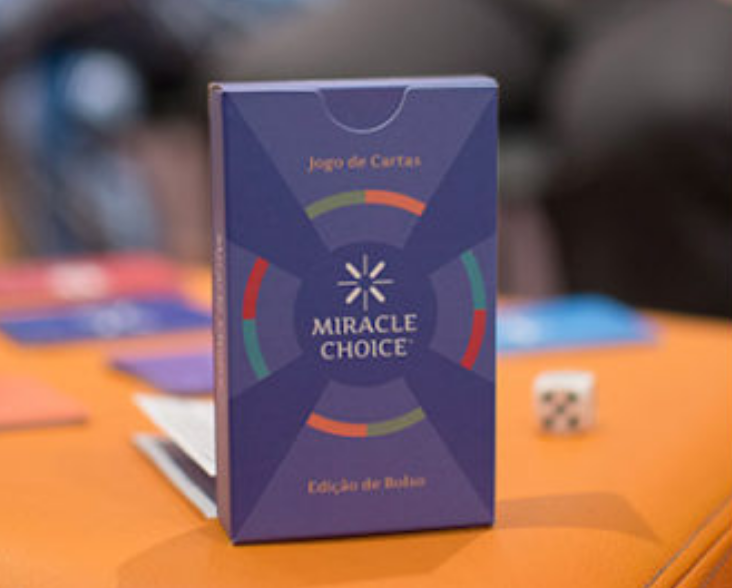 Online Miracle Choice Game
Soon I will start with a new online group for a "Miracle Choice" card session. The Miracle Choice card game is about – the name says it all – choosing. As you play, you learn how to choose a miracle. In daily situations it seems that all kinds of external influences are the cause of how we feel: the weather, traffic jams, a note from your boss, the state of your body … We hardly realize that we choose our feelings ourselves. And thereby keep ourselves imprisoned or free ourselves.
In a few weeks I will start online. Are you interested? Register and I will let you know when a new group will start.
Sign up without obligation
In a few weeks I will start a new online group. Are you interested? Sign up to make sure you can participate.
SIGN UP >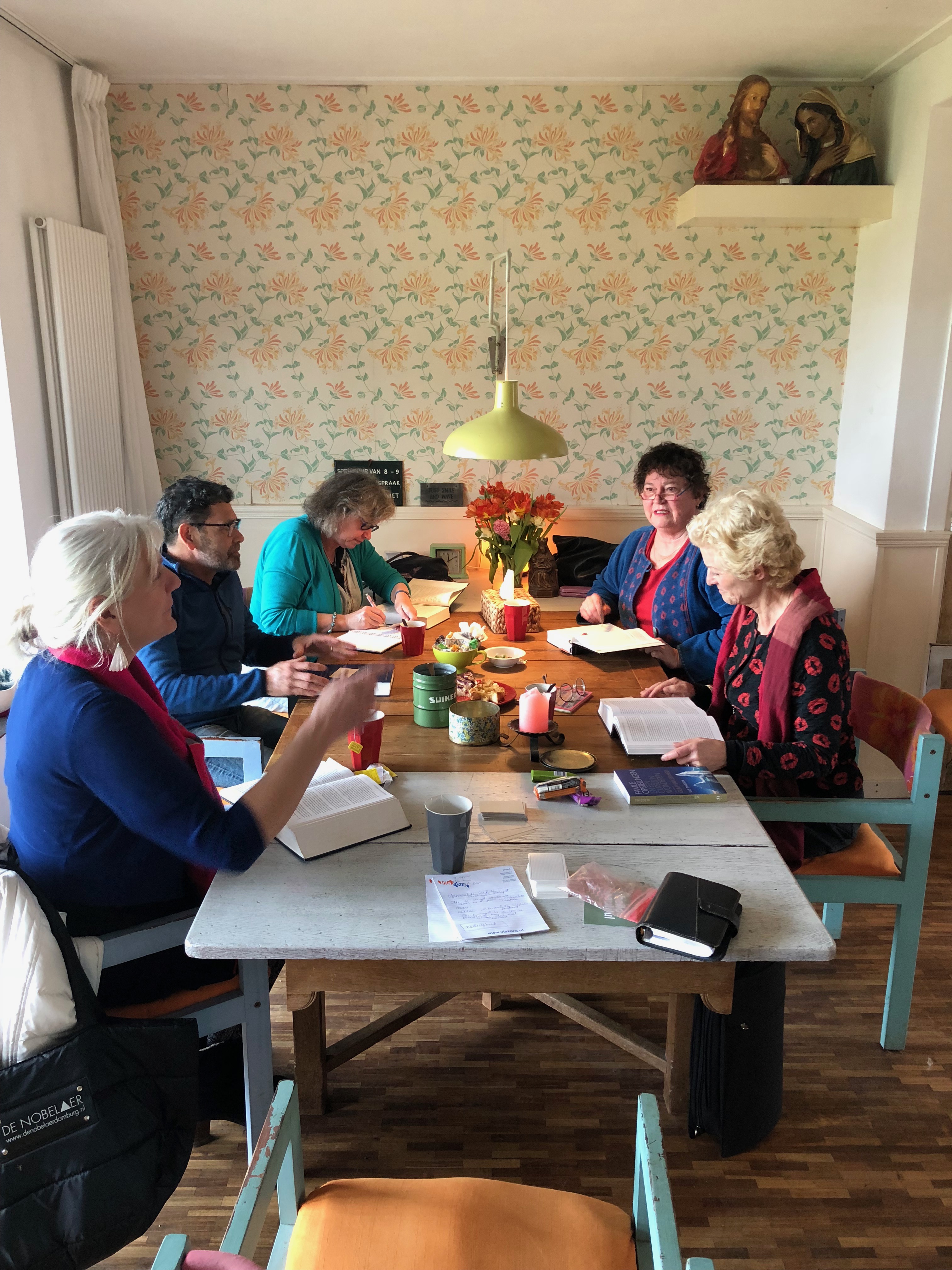 Sharing Circle: Magic & Miracles
Doing the exercises and reading the book 'A Course in Miracles' brought about a transformation I would never have held possible. For years now I organise meetings where we come together to share, to learn and laugh.
These healing & sharing circles give you the space to be who you are, to learn how to use A Course in Miracles in your life and to share your struggles but also your insights with each other.
The Miracle for me is about enhancing awareness, the power of forgiveness and the freedom that comes with being able to look lovingly at yourself and the world.
This guidance is going to give you so much joy and liberation! I am looking forward to meeting you at one of our circles.
Sign up without obligation
the group has no more room.
You can contact me in case you would like a one on one clarity session or if you are looking for a mentor for your own group.
Soon I will start a new group online. Are you interested? Sign up and make sure you can participate. I work with small groups only.
SIGN UP >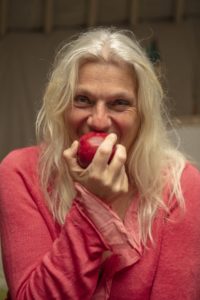 Women of Wonder
Sexual Energy & Life Energy
Play and shine again! Do you want to discover how to get back your mojo? How you can experience more energy? I am going to start an (online) group  where you get in touch with your life energy. We do this through a variety of exercises and sharing personal experiences.
Looking forward to share this with you, welcome!
Sign Up Without Obligation
A new group is starting soon
Should you be interested: sign up to assure your seat! We will meet online 3 times, with a 2,5 hour session.
Looking forward to meeting you.
SIGN UP >