I often tell my clients "You are full of potential". Being aware of this and giving it direction is all you need to do. Inner leadership can be developed. You can be true to yourself, standing your own ground, unashamed and free. Do you want to investigate what sets you in motion? Inspires you? What makes your heart sing with joy?
Let's walk this road of adventure together!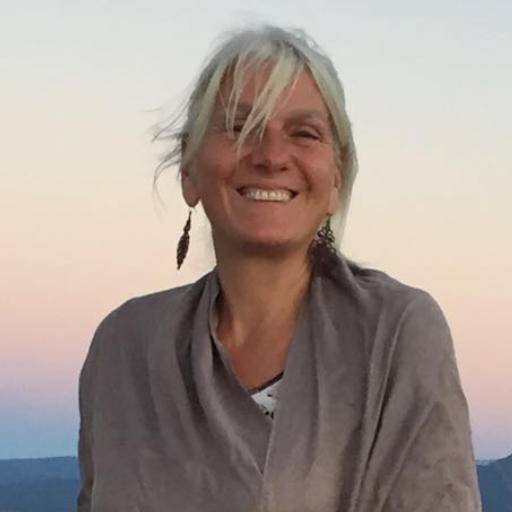 So nice you're taking interest in my website! I always adapt my text to the latest developments. Like now with the Corona. My private agenda was already quite full with concerts for which I bought tickets. In April I was supposed go to Spain for a meeting (where I would give a lecture), a friend's birthday and a wedding. Nice prospects, which are all cancelled. In addition, as a freelancer I see my income drop, and my son is not allowed to get on the train to come and visit me. Everyone has his or her own story. Whether there is Corona or not. We all have a history. Had painful experiences and disappointments, found that we can make plans until life kicks in… Our relationship is on the rocks, for example, or because we get sick, we lose a job. Whatever your story, I believe in resilience! I know from experience that having the courage to face problems head on, can pay off. Sometimes it's hard work and once starting with coaching sessions, it may seem that it is only getting worse. But with perseverance and knowing that you don't have to do it to on your own, you're going to be SO thankful to yourself. Trust me, or rather, come and give it a try! Then you can see for yourself what you are capable of. Even, or perhaps especially, now that Corona seems to determine life, you can become aware of your inner leadership! And be present, unashamed and free…
Online Lectures & Meetings
Adjusted offer in corona period
During the lockdown period we cannot meet personally as a group, but this special time requires new ways of connecting. I believe this period invites you to become aware of your inner `departure point`  and to let go of 'heavy' energy (which is now more tangible for many).
For example, by dancing together; I have been offering online dance meetings that, due to great success, will continue to take place 3x a week until at least June 1.
In addition, the group meetings of A Course in Miracles also take place online. You are welcome to join.
Finally, my lecture at the European Transformational Teachers Gathering, April 23/24 – Alicante (Spain), will be online. Information will follow.
Dance for Joy
Now that all concerts have been canceled, we can still unite by dancing online! Sharing the joy, fun and vibrant energy is a healthy break from the lockdown in so many places. You can participate for free. Requests are welcome. In any case, I will be your hostess until June 1. Stay tuned for more information … Let's dance!
Time:
Every Monday, Wednesday and Friday from 5 to 5.30 pm
Mail me at info@carolinehoek.nl
Meeting ID: 501 375 440
A Course in Miracles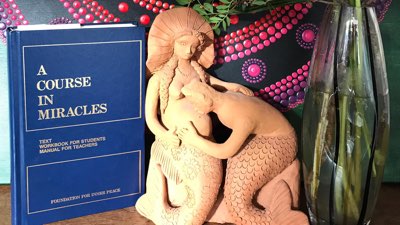 The fundamental lesson of the Course is that there are only two emotions: fear and love. And that we can choose between the two at any time in our lives. Are you interested in this matter? Do you want more floor? Then join an online group meeting.
Next meeting:
Saturday April 4 from 10am to 12.30pm
We meet through ZOOM and you will get a link after you sign up. Welcome! Register here>
Your life becomes much more beautiful when you are free in your mind
Often there is something old still bothering us. It keeps us from living fully and freely. Together we will investigate what that is and transform it into wisdom. The sessions below are examples of different approaches. During our first meeting we will investigate and see which will suit you best.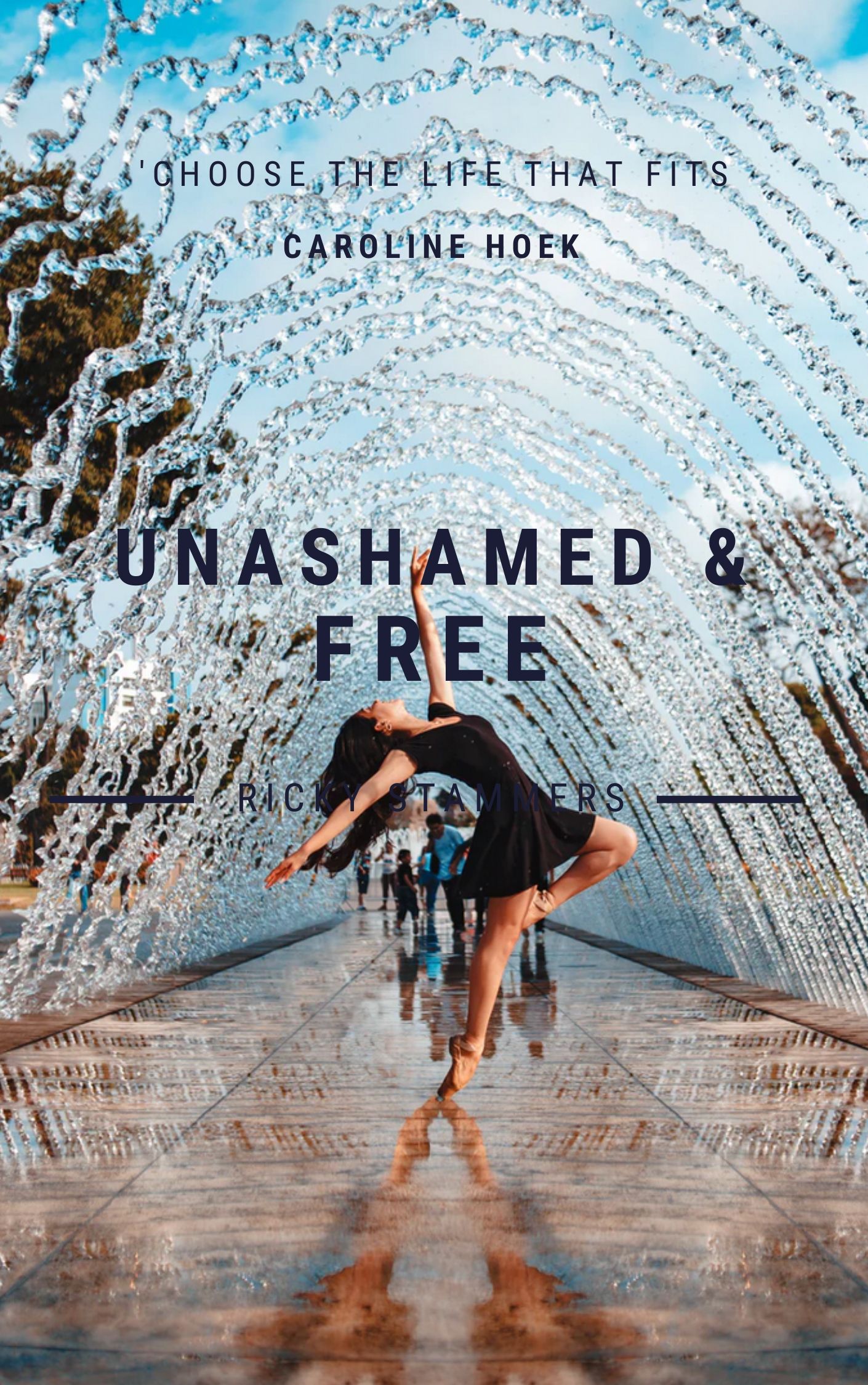 FREE DOWNLOAD
10 inspiring stories about living life unashamed & free.
Soon Available! In this E-book you will find 10 short true stories about living life unashamed and free. After reading this you will know how you can really choose a life that suits you and feel that you are free to do whatever you want. Enjoy these stories and be inspired to live your dream life.
Sign up for the newsletter and receive an email when this new e-book is released!
Where is Caroline Now?
I also live my life unashamed and free. I sold my house to live in a Yurt and I bought a camper to be able to travel through Europe. I fully enjoy all the adventures that come my way, full of music, love, special encounters, dancing passionately and living life. Of course I share this stories unashamed with you through my blogs and video's.