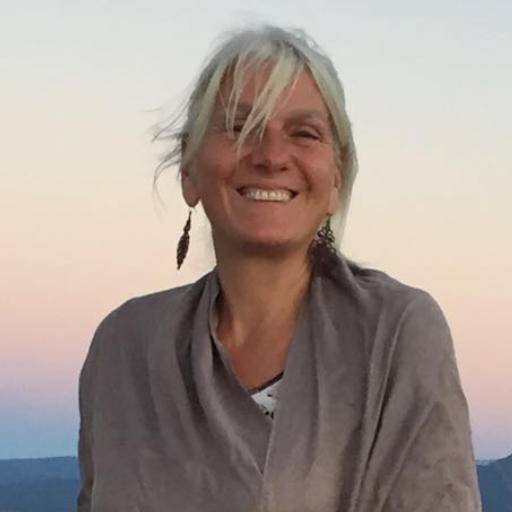 Welcome!
I am Caroline, coach and spiritual mentor. I believe that when we connect to something larger than ourselves, our life will become beautiful beyond imagination. Where do you let yourself be guided by fears and where can you live from love? It requires inner leadership to make choices in alignment. This can be developed. So that you can be faithful to your talents and dare to stand your ground, unashamed and free. Do you want to investigate what sets you in motion? Want to know what makes your heart sing with joy? Let's start this adventure together!
Yes, I'm curious and would like to learn more in a 45 minute FREE call
Free E-Book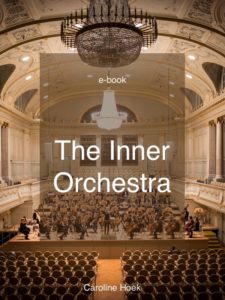 The Inner Orchestra
Would you like to get up in the morning full of joy, with enthousiasm for the new day? Do you want to be happy at the end of the day? Satisfied with what you leave behind?
From my personal experiences I wrote this e-book for you. In it you will find which steps to take, which exercises help to stay true to yourself and how to conduct a clear and beautiful inner symphony.
Soon Available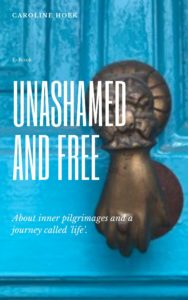 Unashamed and Free
In this E-book you will find several real life short stories and examples from my practice about living unashamed and free. How you can actually choose a life that suits you. That you are allowed to walk `out of step` and that you are entitled to your emotions. Enjoy these stories and be inspired to finally take that next step!
publication: June 21st 2020
Want me to keep you posted? Sign up here
A Course in Miracles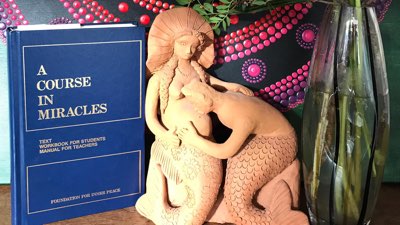 The fundamental lesson of the Course is that there are only two emotions: fear and love. And that we can choose between the two at any time in our lives. Are you interested in this matter? Do you want to dive in deeper? Come and join an online group meeting.
Next meeting:
In September a new group will start. We meet every month with 2,5 hour sessions. Reading together, sharing insights and questions, the group is a support for those who want to learn to live from the principals A Course in Miracles is teaching.
We will meet 9 times. Also a private page on Facebook will be provided, so you can stay in touch. I will of course be there also, aswering questions and sharing info.
Besides investment in time, I ask of you a financial one:  € 180, $ 200
We meet through ZOOM, you will get a link after you sign up. Looking forward to meeting you! Don't hesitate to contact me should you have any questions.
You can register here>
Together we will investigate what is keeping you from living freely and transform it into wisdom.
The sessions below are examples of various approaches.
Recent on Facebook
Video Series: A Course in Miracles
Caroline's coaching was crucial for my development. She felt flawlessly which methods to use to help me further. I came out of an impasse with that and a burden has fallen from me. I now feel free to express myself with my talents. Not only me but also my environment is grateful for her guidance. With her expertise, talents and life experience, Caroline is a very Good Life Guide!

I did not expect that I would go through so many emotions and personal growth. It is hard to imagine that I could get rid of so many sorrows and old patterns and that I could be more and more myself. I now know what my talents are and I know my mission, my goal. I would like to explain what it has done to me as a person, but words cannot fully explain the change that I have made. For me, the power of the talent play is not only in the game but also with you as a coach. I think it was an extremely good collaboration and therefore it was possible that the talent play really came into its own. I thought it was great to participate and I can certainly recommend it to others.

The last months have become só familiair with "my" ACIM-group. In the beginning it was a bit scanning, listening and try to understand where its all about in the book 'A Course In Miracles'; its not I already understand everything but slowly I'm starting to understand, to feel the messages. But not as a last resort: to familiarise myself. I would also add that I combine the meetings of ACIW and ZEN.nl; both of these views corresponds for me. Every time the meetings with Caroline are very special: for example to discuss with eachother how to live in the here and now and how these meetings create new insights. Especialy the (non)dualistic aspects clarifies me and I'm aware that they are present in my everyday-life! No matter how difficult the contents of this book -for most of the group- , Caroline can show us her knowledge to let us understand the essence of it.
ETTG 2020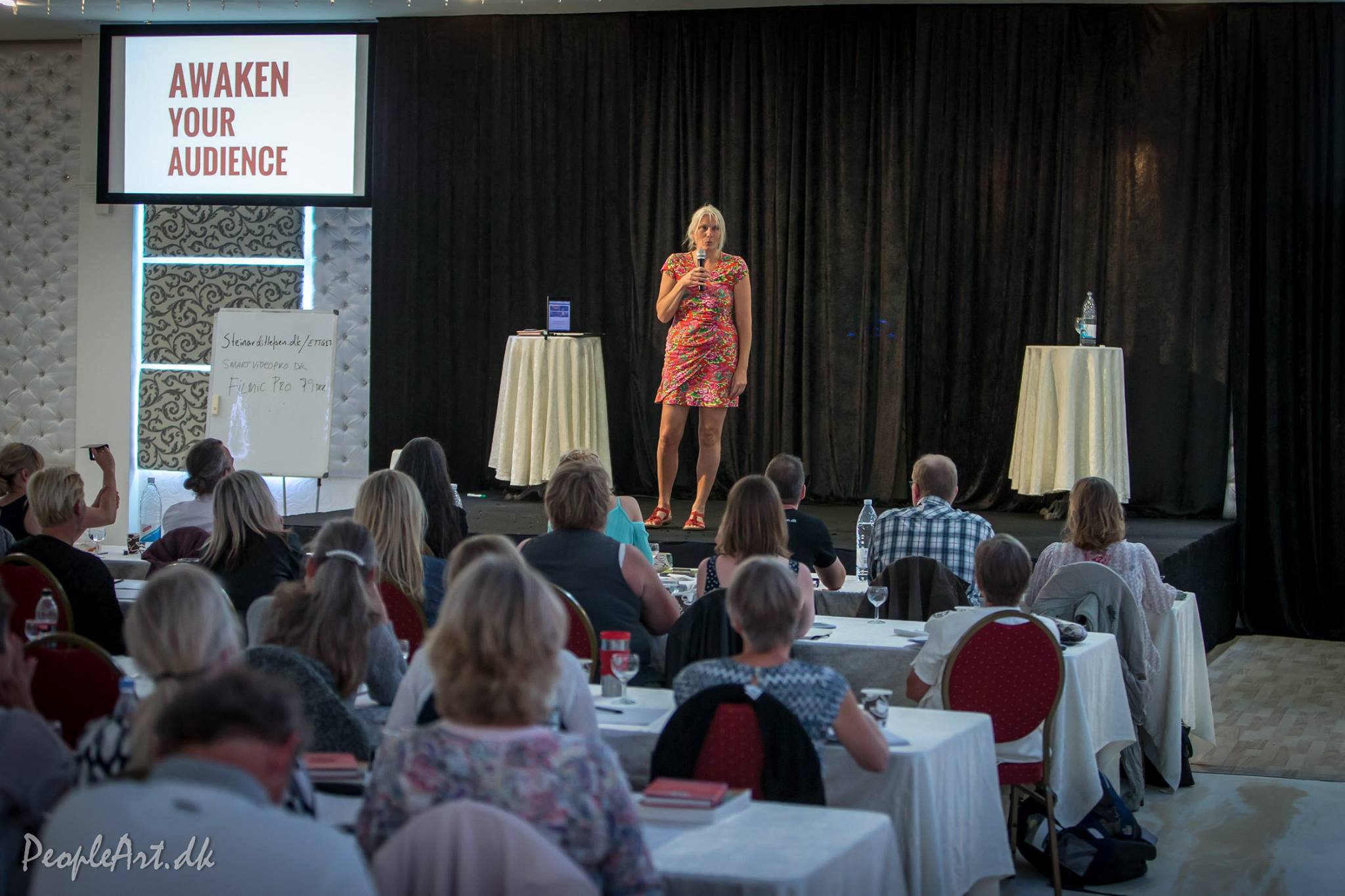 My 10 minute presentation during the European Transformational Teachers Gathering will be given online. This year it will be a 6 day party and it is accessible to everyone for the first time. It has an inspiring program! Join if you are interested in transformation, if you want to live from Love and focus on real change. You can already participate for 6 €. So that is 1 € per day. I can already tell you: you won't have any regrets, in fact: you will regret if you do not participate!
Global gathering on the virtual dancefloor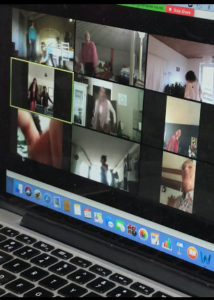 The time I offered half an hour of dancing, has come to an end. The Corona was a fact and suddenly we were all in the same boat. Well, we might have wanted to be in the same boat. Such a dance-boat, where you can swing, well into the wee hours. But that nice dancing together was no longer allowed. Even without dancing, attending a concert was no longer possible. Friends and family know: music is my oxygen, my meditation, my  joy. From Abba, Arvo Pärt and ACDC to Zappa, Zbigniew Preisner and Zarah Leander. It should be clear: I like tones, rhythms and (dis) harmony. It started with an inspiration one evening. I noticed that the whole situation evoked quite some feelings in many. Just returning from a month traveling through America, I was full of beautiful impressions. In addition, I am firmly on the spiritual path where I pursue pure non-dualism, in other words: I practice in being and seeing Love. No more and no less. The whole event has therefore not evoked much, except that I felt guided to connect through dancing. With great pleasure I compiled a dance list, three times a week for two months. You may have seen a few pass by. Strangers from different countries met via Zoom on the virtual dance floor. It connected and brought joy. People from Belgium, Denmark and Spain participated. Also from Laos, Norway, Curacao and Switzerland. Birthdays were celebrated, family met again and after a day of working from home it was a welcome distraction. I enjoyed facilitating and now it's time for something else. Not that I'm no longer going to offer dances anymore. I certainly will, but no longer with this regularity.
Contact me should you like to be part of future (online) events
Blogs
I also live my life unashamed and free. I sold my house to live in a Yurt and I bought a camper to be able to travel through Europe. I fully enjoy all the adventures that come my way, full of music, love, special encounters, dancing passionately and living life. Of course I share this stories unashamed with you through my blogs and video's.