You can learn to be powerful and playful!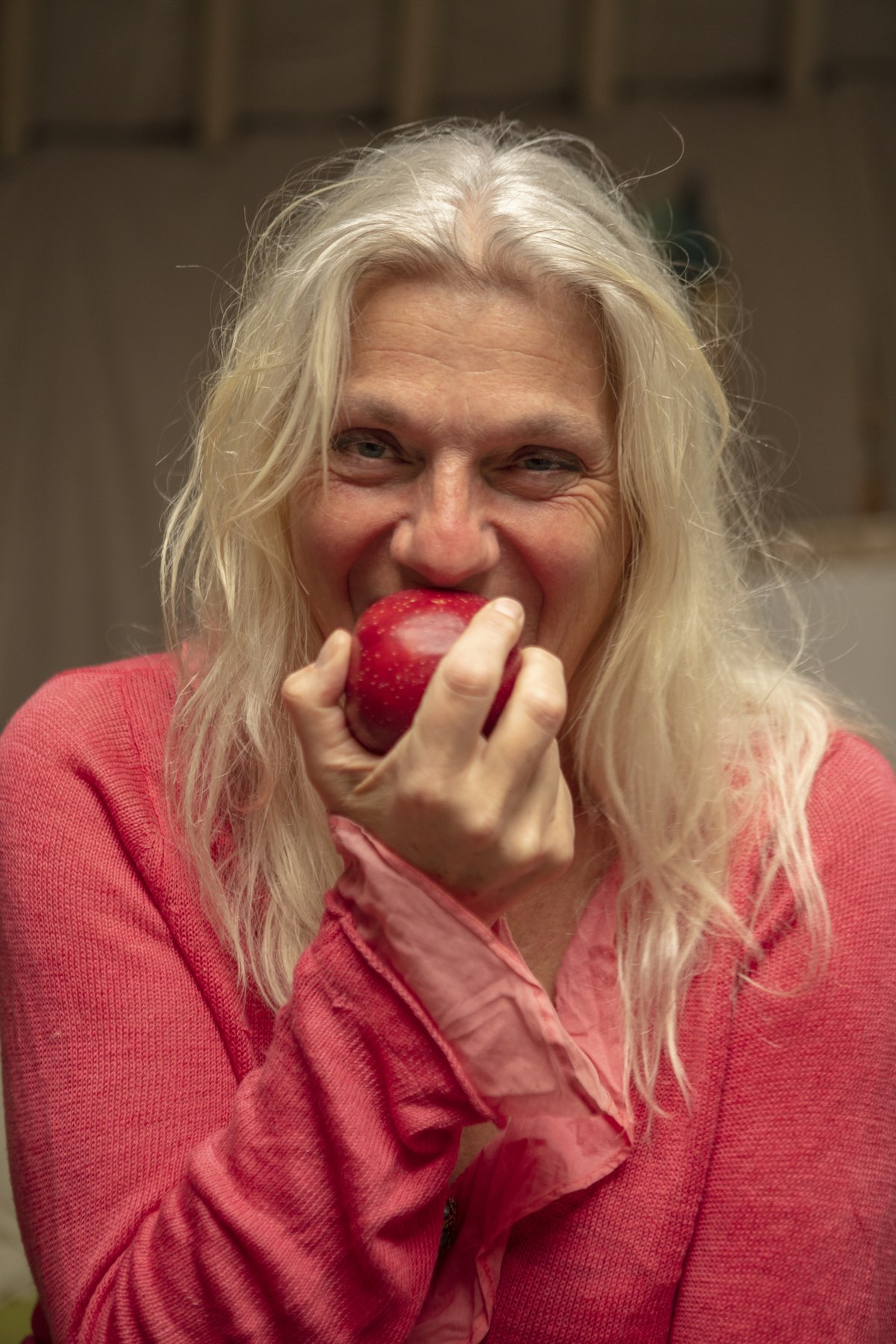 Sexual Energy & Life Energy
My life, like many, has not been without challenges. I now see that this has taught me a lot. That I am resilient and entitled to my individuality, as much as any other person. My work, years ago, started in women's counseling and I therefore have a lot of experience in guiding towards autonomy. In this group you will guide each other to a life with guts. Bold and free. Full of wonder. Are you willing to go and look underneath the surface? Curious to discover your hidden treasures?
There will be different approaches, with the aim of feeling (again) connected to yourself, being Love and perceiving the world accordingly.
Themes include:
* archetypes / talents
* about the will
* beliefs
* fear or love
Sign Up for the new online group
We meet twice a month for 3 months. Both in the group and in subgroups we do exercises and share personal experiences.
Join if you want to explore `an unashamed and free` way of living!
I have never met anyone for a training or retreat who can work so incredibly beautifully with attunement. I have experienced Caroline as a knowledgeable, loving person who knows better than anyone how to tickle you awake and to take you time and again to that part of you that requires healing or growth. Never too urgent, but never too casual. I am very grateful for your full attention and love and of course also for the hospitable stay in your lovely yurt. Wonderful

Caroline's coaching was crucial for my development. She felt flawlessly which methods to use to help me further. I came out of an impasse with that and a burden has fallen from me. I now feel free to express myself with my talents. Not only me but also my environment is grateful for her guidance. With her expertise, talents and life experience, Caroline is a very Good Life Guide!

I did not expect that I would go through so many emotions and personal growth. It is hard to imagine that I could get rid of so many sorrows and old patterns and that I could be more and more myself. I now know what my talents are and I know my mission, my goal. I would like to explain what it has done to me as a person, but words cannot fully explain the change that I have made. For me, the power of the talent play is not only in the game but also with you as a coach. I think it was an extremely good collaboration and therefore it was possible that the talent play really came into its own. I thought it was great to participate and I can certainly recommend it to others.

The last months have become só familiair with "my" ACIM-group. In the beginning it was a bit scanning, listening and try to understand where its all about in the book 'A Course In Miracles'; its not I already understand everything but slowly I'm starting to understand, to feel the messages. But not as a last resort: to familiarise myself. I would also add that I combine the meetings of ACIW and ZEN.nl; both of these views corresponds for me. Every time the meetings with Caroline are very special: for example to discuss with eachother how to live in the here and now and how these meetings create new insights. Especialy the (non)dualistic aspects clarifies me and I'm aware that they are present in my everyday-life! No matter how difficult the contents of this book -for most of the group- , Caroline can show us her knowledge to let us understand the essence of it.